Hi guys, 
This is Ross of Apex Manor. First, you're probably wondering who I am and why you're getting this — most likely you signed up through the marvelous NoiseTrade many moons ago and that's when I got your address. 
In any event, I haven't had much to say for the past 8 years until today, and that is that my second LP, Heartbreak City, will be available on May 31 through Merge Records: this gorgeous, red peak vinyl, streaming on all the services and even CD — I specifically asked for no cassettes and they seemed more than happy to oblige. I'm not watching Goodfellas on VHS when I've got it on LaserDisc. 
And to coincide with the announcement of my new record, Paste premiered the first single from the record today, 'Asked & Answered'. 
After I quit drinking, I didn't know if I'd ever write songs again. I think I came to accept that. Then five years later, the songs on this record started taking shape and I realized I still could. But who knows — maybe you'll hear it and think, 'He should go back to drinking!' 
I had a blast making this record. Every time I listen to it, I hear the energy and excitement of being in a room with two guys bashing out these songs. I hope you like single, and it makes you feel the way it makes me. 
All the best, 
Ross 
Listen to "Asked & Answered" on Spotify, Apple Music, iTunes, YouTube, and everywhere.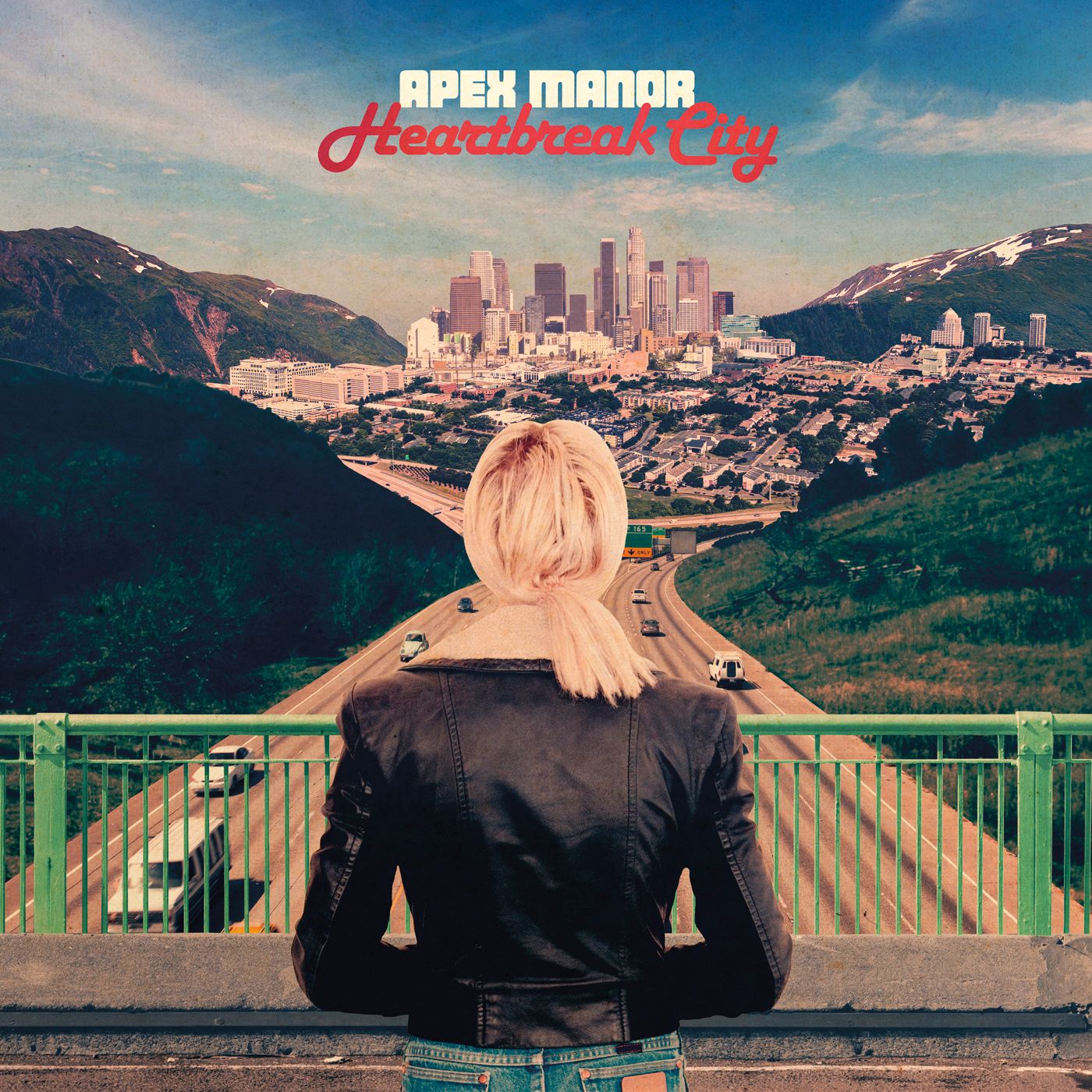 PRE-ORDER HEARTBREAK CITY 
Grab your copy of Heartbreak City on CD or limited-edition blood red Peak Vinyl in the Merge store, or wherever records are sold.